tailgate package:
Ready for your weekend without the burden of providing all the food? Step up your game this fall and outfit your weekend gatherings with Bitterroot BBQ's all inclusive tailgate package! Serve 10-12 of your friends and family for one awesome price! In just one click you can have a complete BBQ spread ready for you, so you can focus on fun and leave the food to us!
Not going to the game? Family events, business lunches, friends at the park, or even the spontaneous throw-down could be the perfect moment for a Bitterroot tailgate package or two.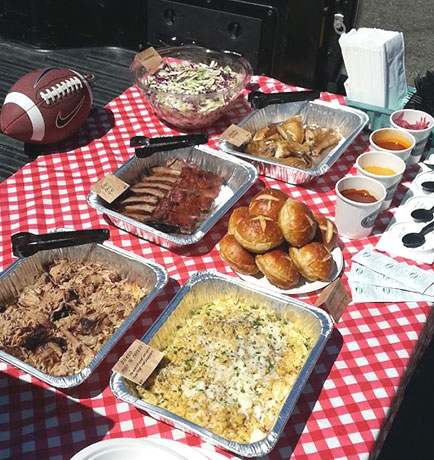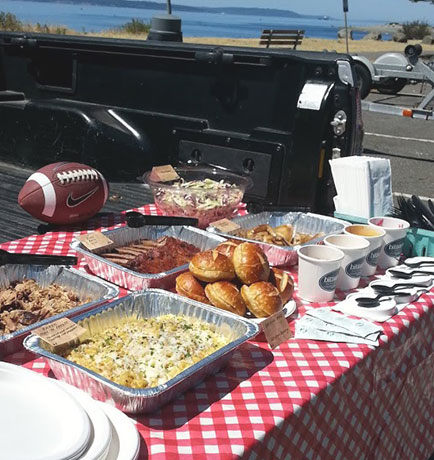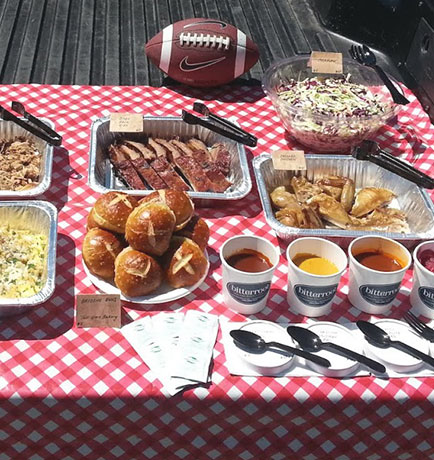 package contents:
Pulled Pork
Baby Back Ribs
Tall Grass Slider Buns
Smoked Chicken
Mac 'n' Cheese
Coleslaw
Cornbread
Housemade BBQ Sauces
Plates, Utencils & Napkins
each tailgate package serves 10-12 people
for just $195!!
Call 206.930.4352 to order, or fill out the form below...
We will contact you right away to finish your order!

TAILGATE PACKAGE ORDER FORM