catering:
We provide an array of catering options from large order pickup and delivery, to full service events and weddings. Your guests will salivate when they see the classic American BBQ spread and will be reminded of summertime picnics and fun. We bring the food straight from the smoker to you, and are very efficient and clean in our setup and breakdown. Please let us know how we can help with your upcoming event.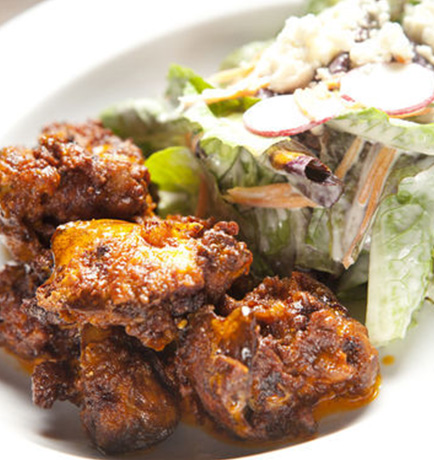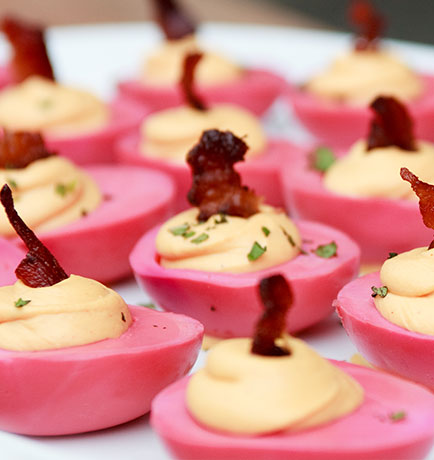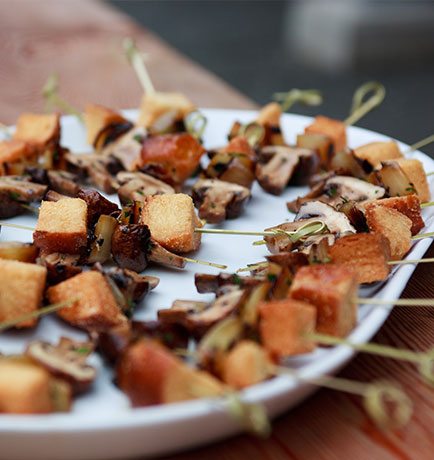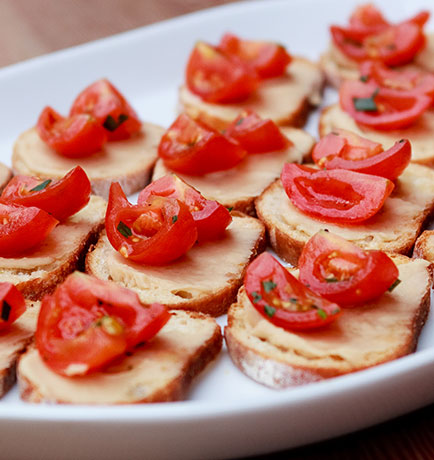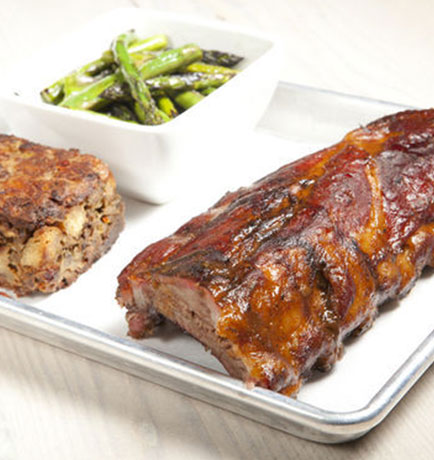 catering services:
Large order pickup/delivery
Buffet Setup
Weddings
Corportate Lunches
Cocktail Parties
Full bar setup & staffing
So you want us to cater your event?
Call 206.930.4352 or fill out the form below...


REQUEST FOR CATERING